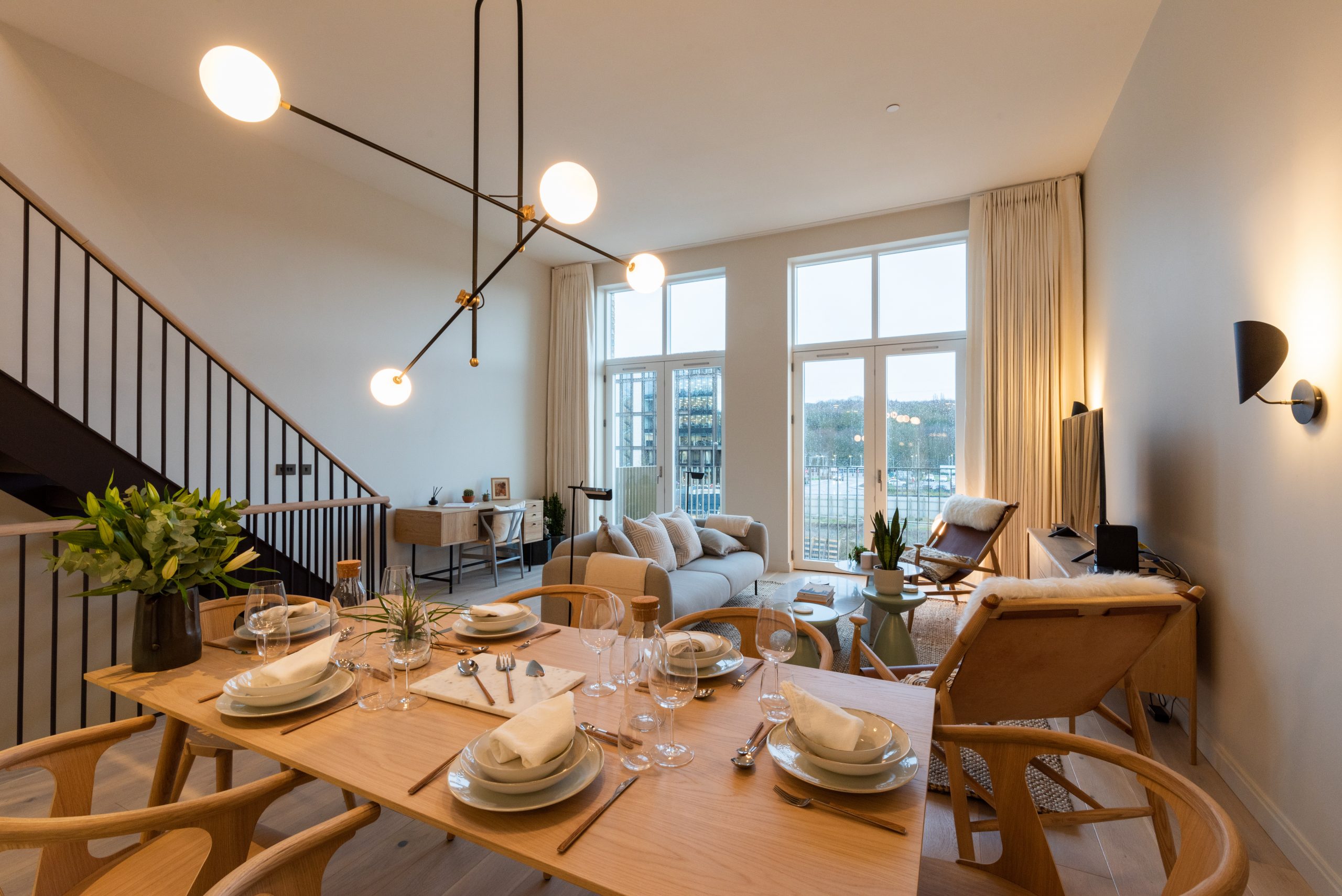 Homes
Our approach.
CEG leads by example, and this also dictates our approach to the development of homes. We work with the very best architects, to create homes that people want to live in. Homes with open plan spaces and the highest levels of technology and design.
Contact us
We even built two prototype houses and lived in them ourselves.
Design.
We are very proud of the detail that goes into the home design. Getting this right is down to spending time to understand meticulously how people want to live and then testing every last detail – we managed the delivery of two prototype houses at Kirkstall Forge in Leeds, and lived in them to test them and provide feedback first hand.
Wellbeing.
CEG prides itself on creating places which benefit existing as well as future communities. To help achieve this, we have a different approach – we specialise in collaborating with councils, stakeholders and communities to deliver locally responsive, sustainable developments. Live in one of these homes and you can benefit from yoga and exercise classes, cafes and social spaces, and an outdoor life that keeps people healthy and happy.
View locations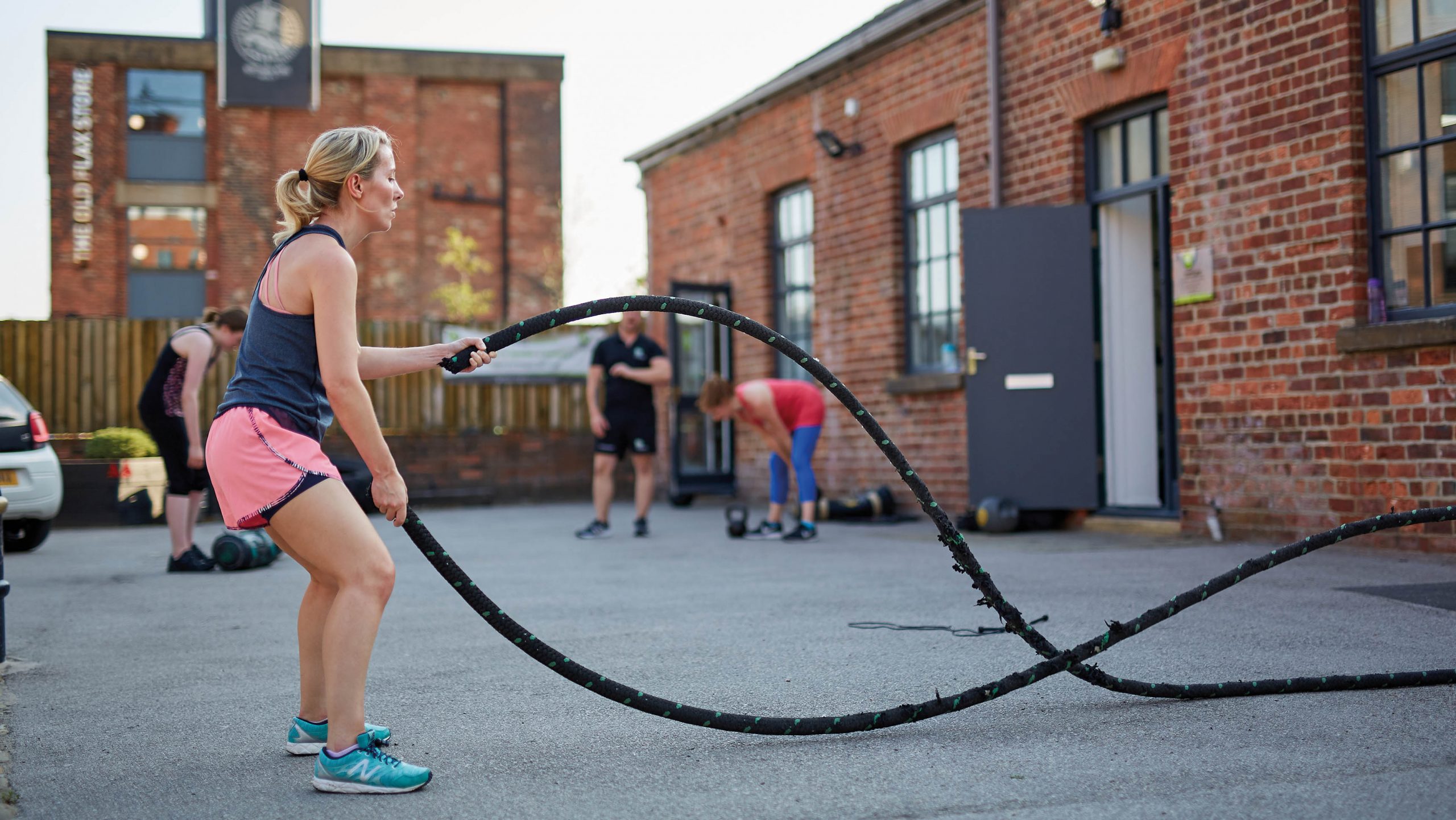 Locations & Connectivity.
Locations are selected in well connected areas to ensure that homes are close to public transport and all modes of connectivity. We make it easy to live without a car, if that's your choice or with if you prefer. And everything is thought of, including well-located garages and electric car re-charge points.
VIew locations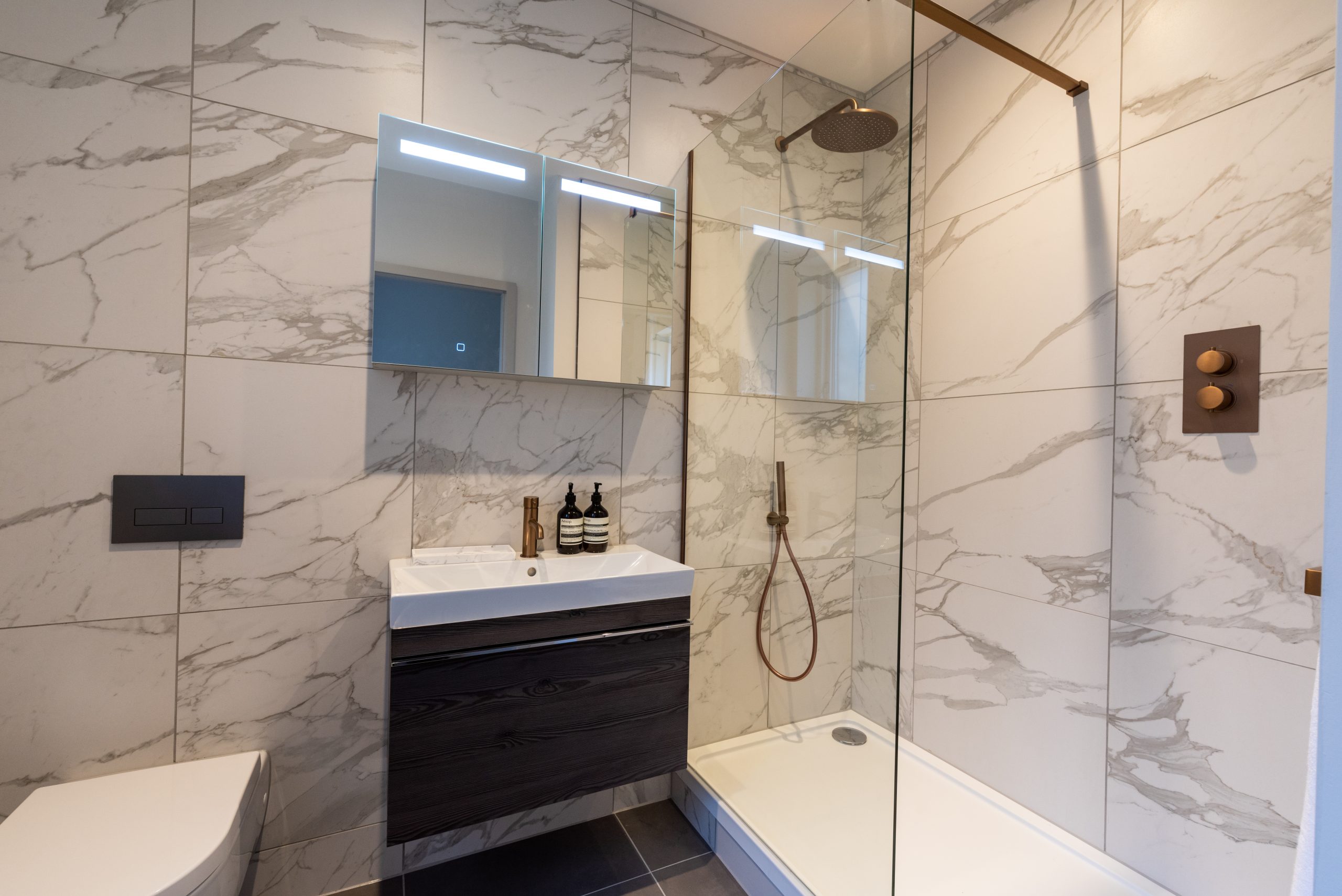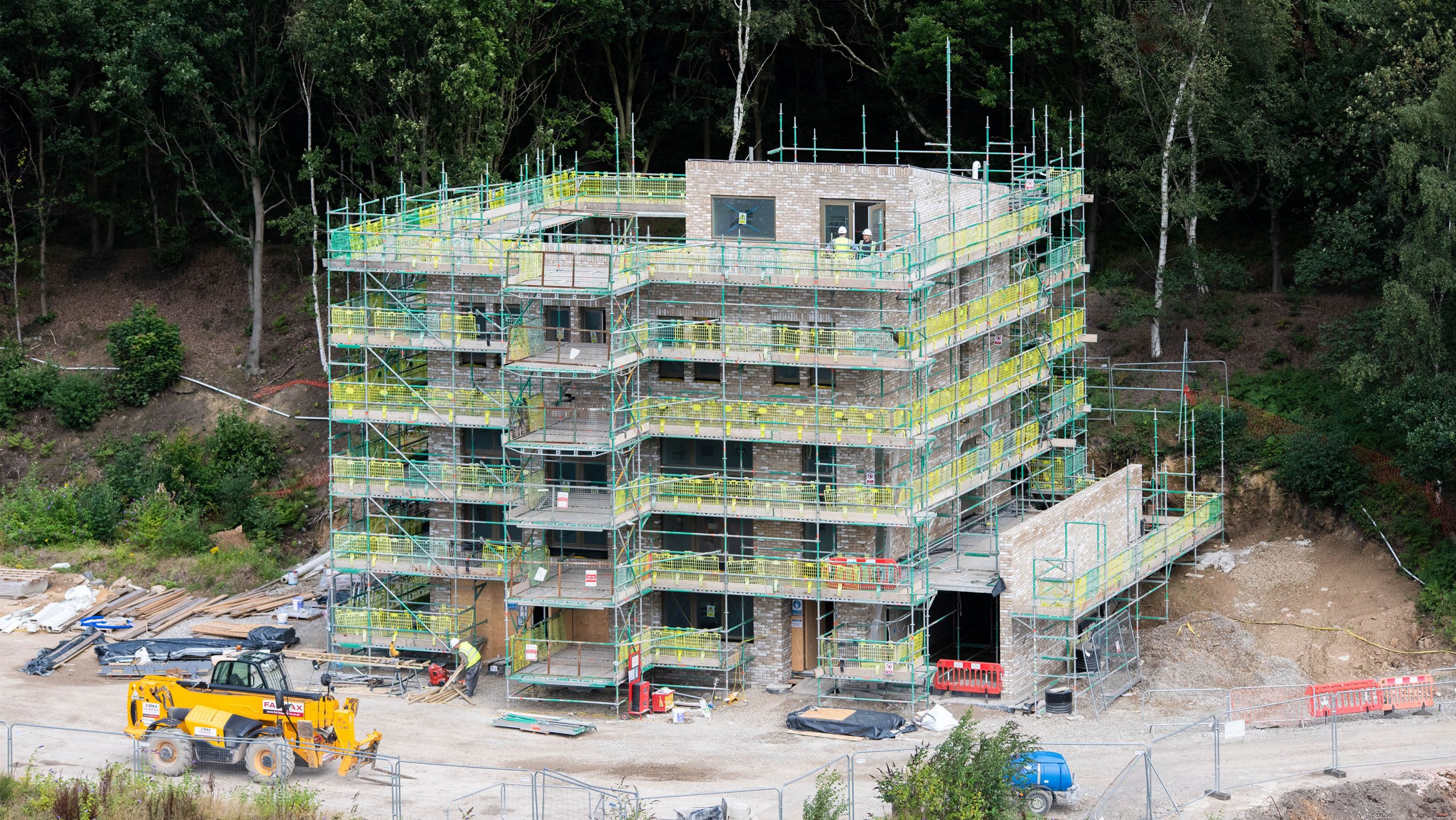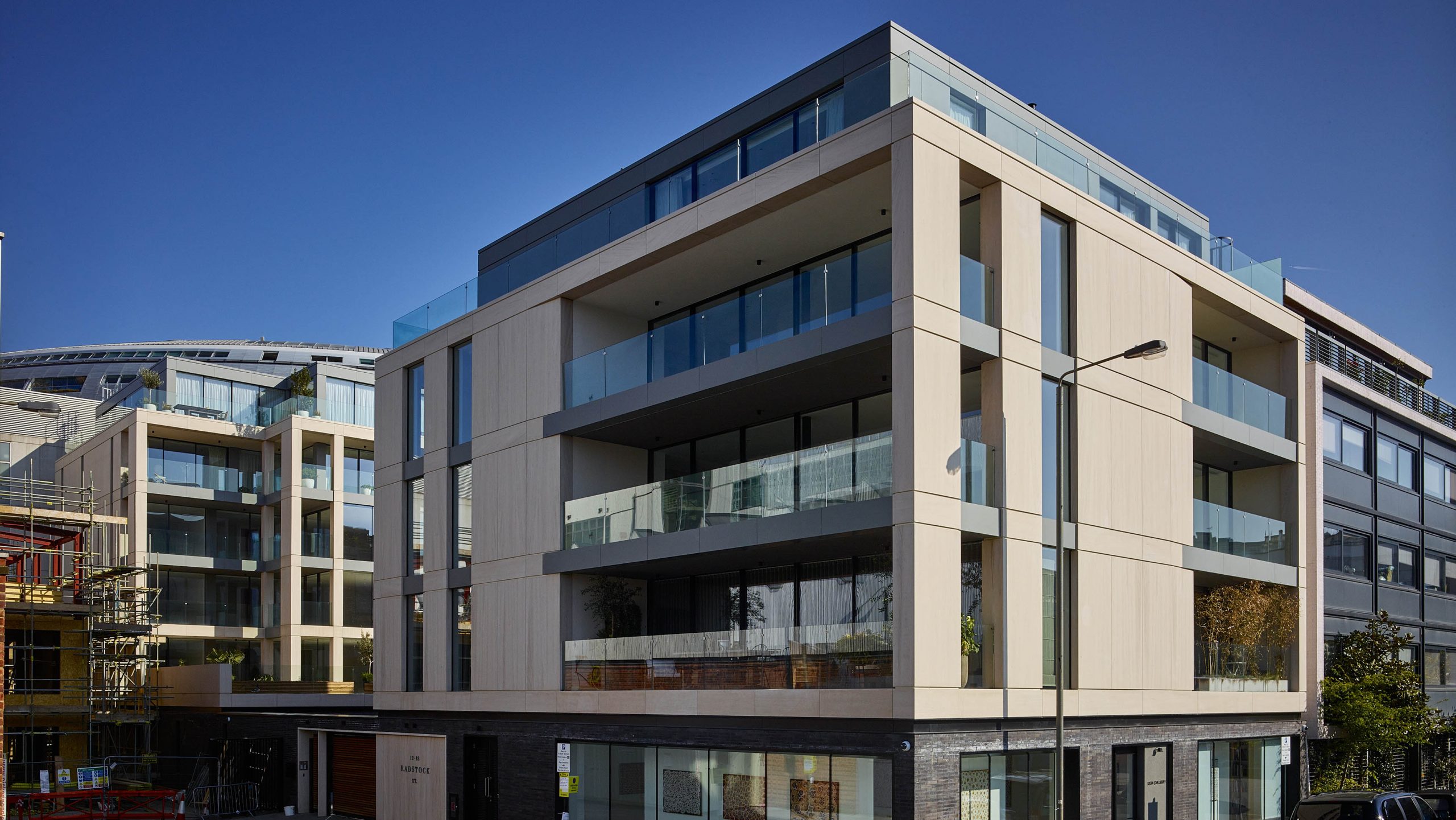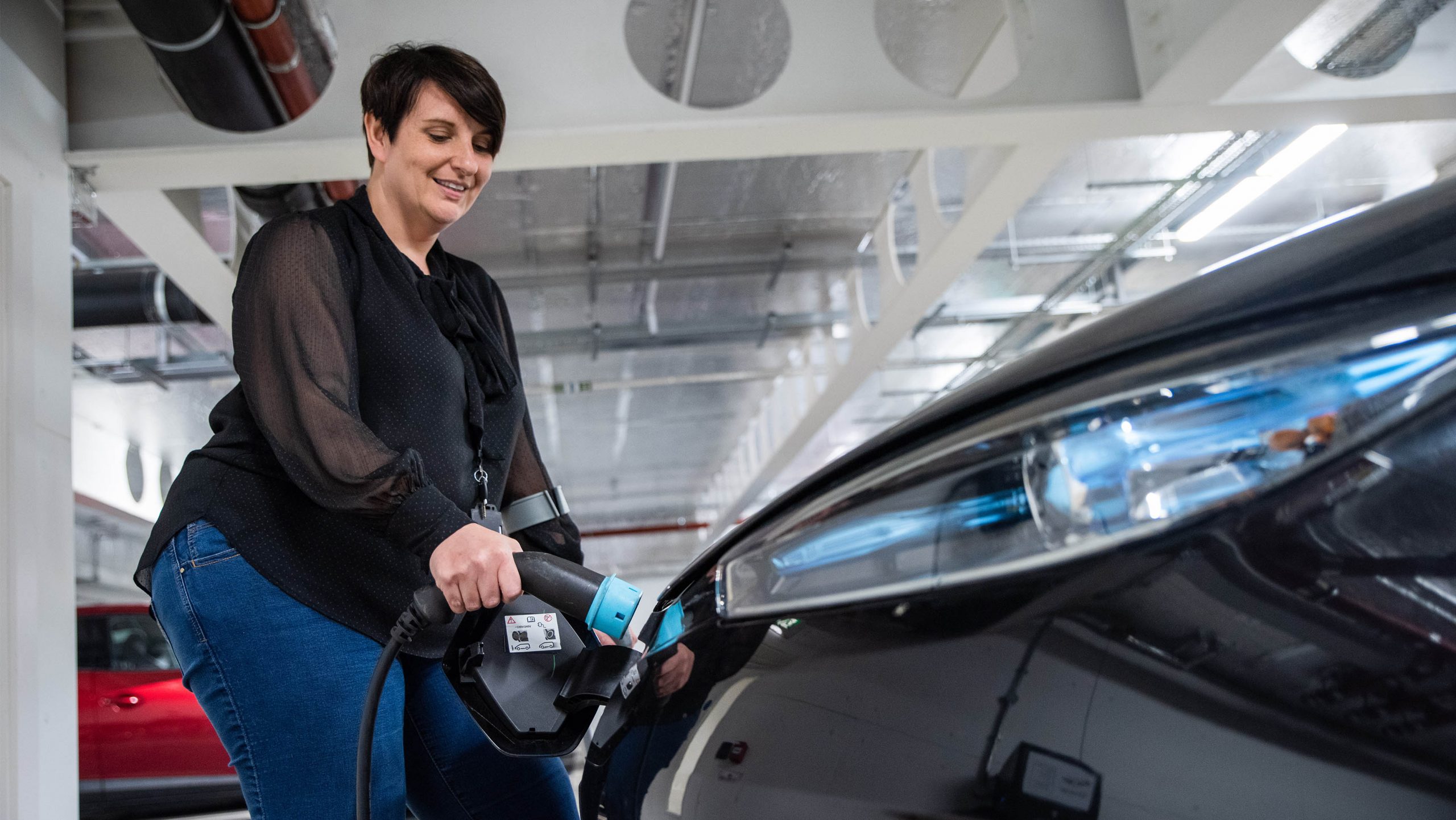 Technology.
We believe that technology can improve your quality of life at home, and carefully choose the things that add to what you already have. We will provide a best-in-class digital infrastructure you can tap into, whichever devices and platforms you prefer. These homes are designed to have outstanding connectivity, resilience, and are future-proofed for the next generation.
Contact us
Talk to us in London or Leeds
Or, contact us through one of our regional centres in Birmingham or Cornwall.
View all offices