About us
Our own story is one of remarkable growth.
We started life in 1989 as Commercial Estates Management. Since then we've grown to become the property group CEG, with offices in London, Leeds, Birmingham and Cornwall. We've worked on a huge range of projects – from workspace and homes, to retail, industrial and mixed-use. Currently, our portfolio covers six million sq ft valued at around £800 million. Our rental income is £50 million, with an estimated rental value of around £80 million.
But, we're a property company with a difference. We put people, businesses and relationships first. Across all projects, we work with customers, local people and authorities to build real, sustainable communities.
We don't just invest, we're invested.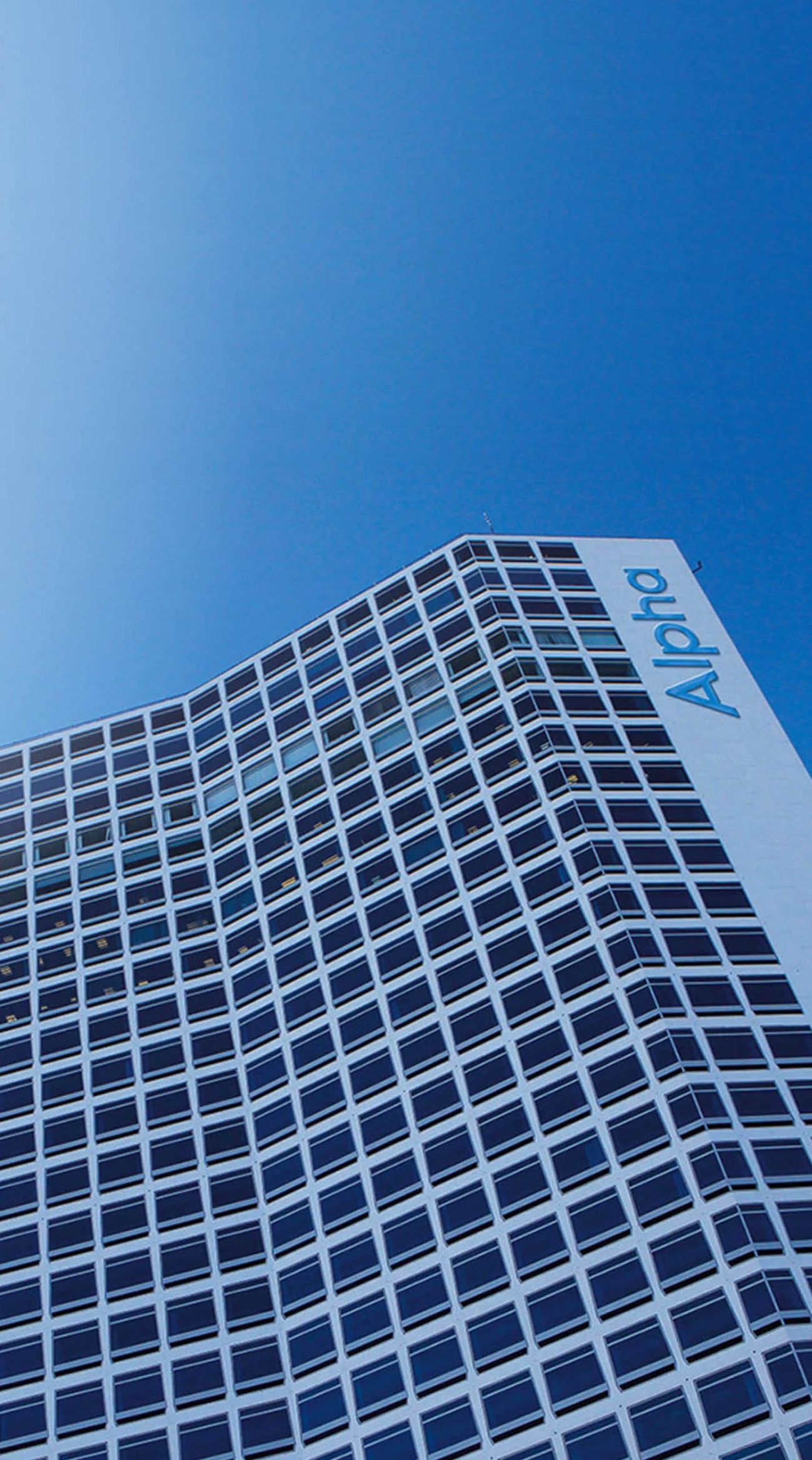 Our locations.
To design buildings of the highest standard, we work only with the very best architects. Recognised as some of the finest in the UK, our buildings have won a host of awards, including the national BCO Commercial Workplace Award, Best Strategic Land Promoter 2019 and The Housing Design Award.
View locations
Sustainability.
We're committed to reducing the impact our business has upon the environment. It's not simply about compliance. Sustainability is deeply embedded as a core principle across our business culture, our processes and our everyday interactions.
Read more
Placemaking.
Our approach is rather different compared to other companies in the property industry. We're committed to building communities, which makes us placemakers.
Find out more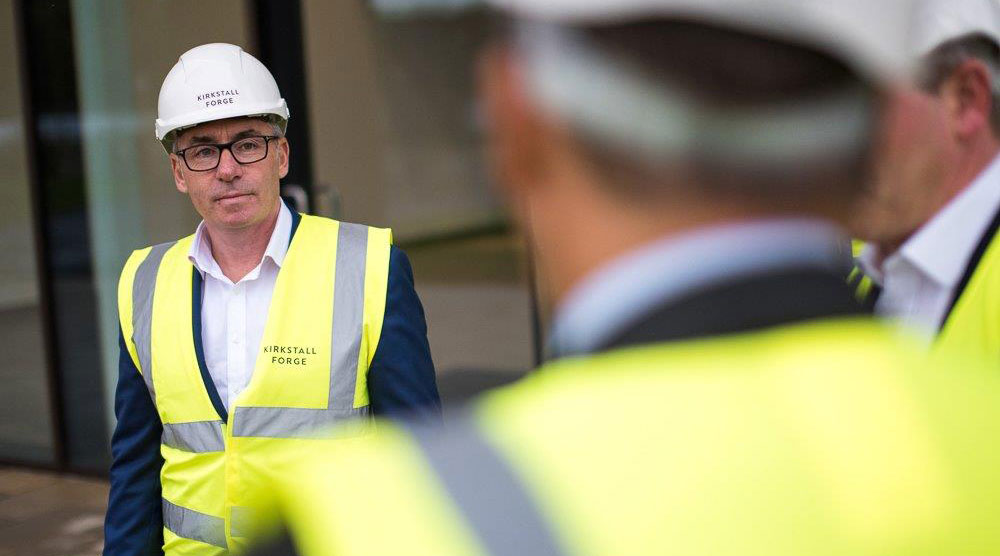 Testimonies.
Customers, landowners, housebuilders, councillors, our own people. The success of every project depends on regular, high quality dialogue with everyone involved. What people think matters to us and ultimately influences how our properties take shape to become proper communities.
"Kirkstall Forge is pivotal to the next exciting chapter in our journey; it's more than just a new HQ; it's where great things will happen and it's an environment for our people to thrive in. The railway station enables us to increase our connectivity, whilst enjoying the tranquillity of a heavily wooded setting, and we are particularly looking forward to becoming a real part of the Kirkstall Forge community."
Tim Buchan, Chief Executive Officer, Zenith Vehicle Contracts Limited
"Developers have realised the opportunities neighbourhood planning offers them. CEG is among the leading lights in this respect, working with the Thame Neighbourhood Plan and their successful applications to develop homes and sites identified by the community."
Brandon Lewis MP, Former Minister of State for Housing and Planning
"I was extremely impressed with the professional approach of CEG in working with Glasgow City Council. They adopt a very open approach and display a refreshing willingness to listen and debate issues. I have no hesitation in recommending CEG as a local authority development partner."
Steve Inch, Director of Development and Regeneration Services, Glasgow City Council
"We are delighted with the space at Affinity which accommodates the needs of our growing business. As an existing customer who had outgrown our previous office, we were grateful that CEG worked hard to find a solution that was both economical and practical."
Nick Pay, Branch Director Milton Keynes, Bluefin
Join us.
We're always looking for talented, hard-working people to join our team. Discover more about the latest opportunities at CEG.
Find out more
Talk to us in London or Leeds
Or, contact us through one of our regional centres in Birmingham or Cornwall.
View all offices